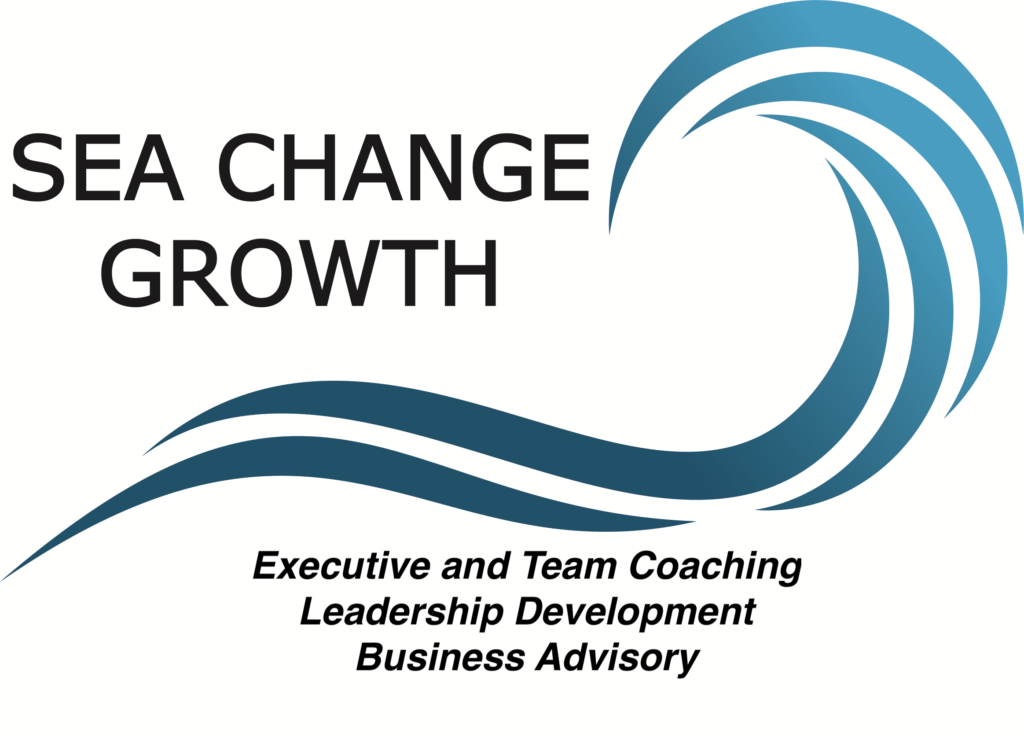 Meet Ann Leuth, CEO, Sea Change Growth
Are you ready for a Sea Change?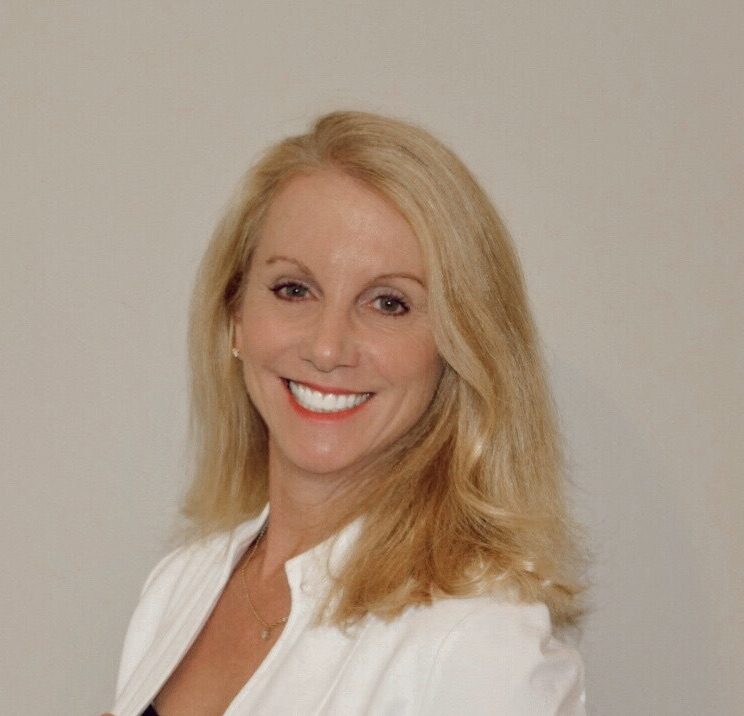 Sea Change Growth LLC is a woman-owned small business with the mission of improving the leadership skills, wellness and performance of individuals and teams. Ann Leuth, founder of Sea Change Growth, is a seasoned business consultant and ICF ACC Executive and Wellness coach that specializes in Emotional Intelligence (EQ-i 2.0), EQ360 and leadership development.
Ann has over 25 years of business experience across multiple industries, including: manufacturing, financial services, consumer goods, medical services, pharmaceuticals, retail, utilities, and non-profits.
Having spent many years in high pressure situations as a consultant and business owner, Ann brings real world experience and perspective to her executive and team coaching, leadership development and consulting expertise. She understands what executives face when striving for desired results in dynamic and stressful business climates. As a firm believer in the importance of wellness, Ann also serves as a wellness coach and provides wellness programming to organizations and teams.
Ann has consulting and leadership coaching experience on strategic issues, mergers and acquisitions, and in multiple functional areas with Sea Change Growth, McKinsey & Company, and KeyCorp. She has also owned and managed a successful manufacturing business that achieved strong growth since inception while maintaining profit margins that exceeded most industries.
Serving as a trusted advisor and coach, Ann's clients know she is dependable, trustworthy and readily available when issues arise that need fast resolution. Knowing that true transformation usually requires personal and professional change, having a trusted advisor and coach in a safe space to discuss challenging issues and options has served Ann's clients well.