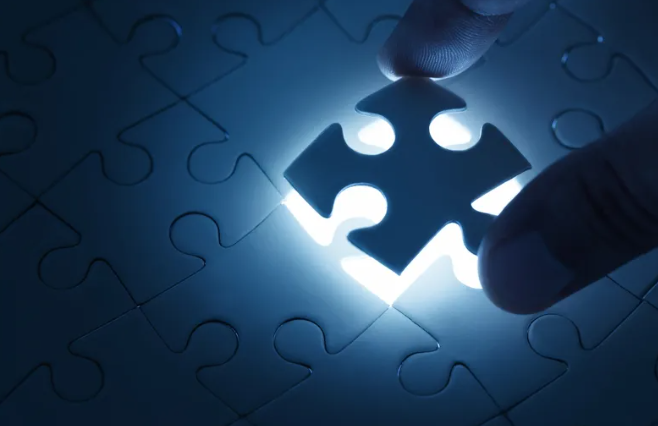 The Sea Change Emotionally Intelligent Leadership Series
A company's long-term success is driven by the strength and depth of their leadership. A leader may have great vision and strategies, but without the ability to create change, communicate effectively, and motivate others to follow, brilliant strategies can fail. Creating strong leaders that come together as high-performing teams takes training, time and commitment to leadership development.
Traditional leadership development programs fall short because they are typically not tied to your mission, culture or strategy, and they rarely address the dysfunction that occurs with organizational silos. The Sea Change Emotionally Intelligent Leadership Program begins with your mission and strategy and will be designed to support your organization's desired culture and break down organizational silos. The Sea Change interactive leadership series is based on applying leadership principles to your specific business challenges. To facilitate productive interaction and outcomes among the group, the facilitator for this series is a seasoned business executive, strategist and executive coach.  
Leadership development to support your business strategy.
The Emotionally Intelligent Leadership Series includes six program modules with breakout groups and case studies designed to support your business strategy and address your unique challenges. Goal setting, cross-functional team building exercises and issue analysis sessions challenge the team to think boldly and with a growth mindset. The final design of the program is co-created with the engagement sponsor, with real-time development of case studies between modules to ensure that the team is working on current situations and strategic initiatives. This program can be run virtually or in-person.  One-on-one individual executive coaching can also be incorporated  as indicated. 
Sample program themes include:
EQ over IQ. Participants will receive an EQ-i 2.0 assessment and group debrief.
Principles of conscious leadership.
Change management, leading with a growth mindset and establishing an agile culture.
Decision making and building high-performing teams within and across functions.
Communication styles, managing conflict and creating a high-performing meeting culture.
Leader as Coach, talent engagement and organizational effectiveness.
Stress management, wellness and well-being.
Team Coaching
Team coaching workshops designed around business issues, as well as one-on-one executive coaching, is available to supplement this leadership series.